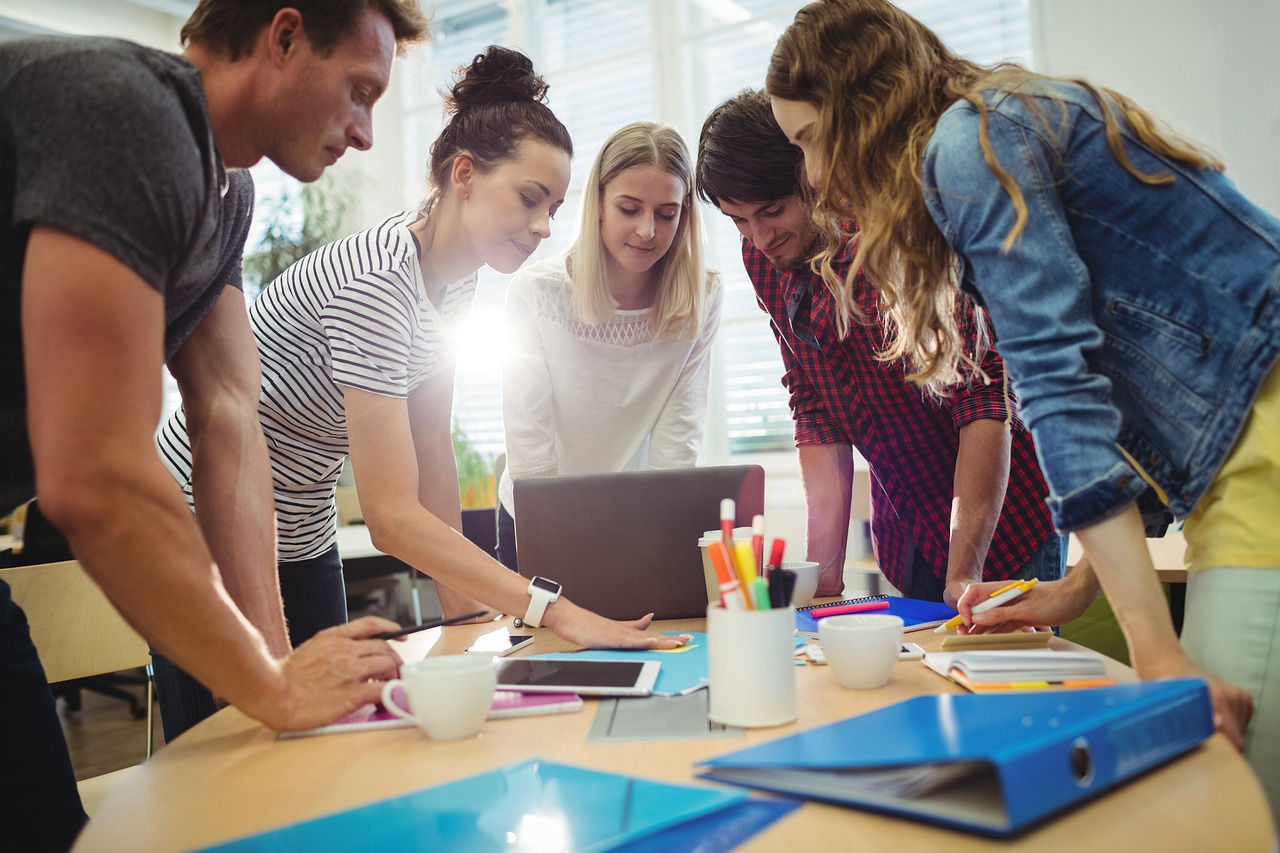 "Yet again participants exactly to spec"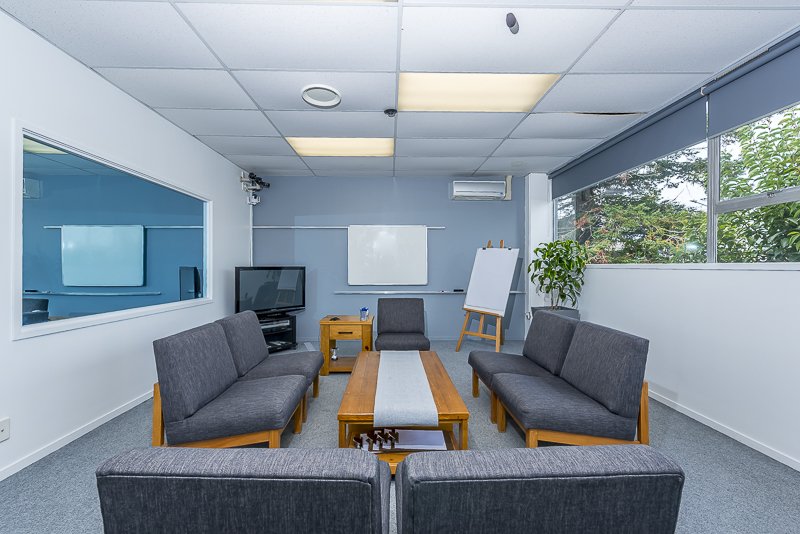 "Excellent fit-for-purpose facilities"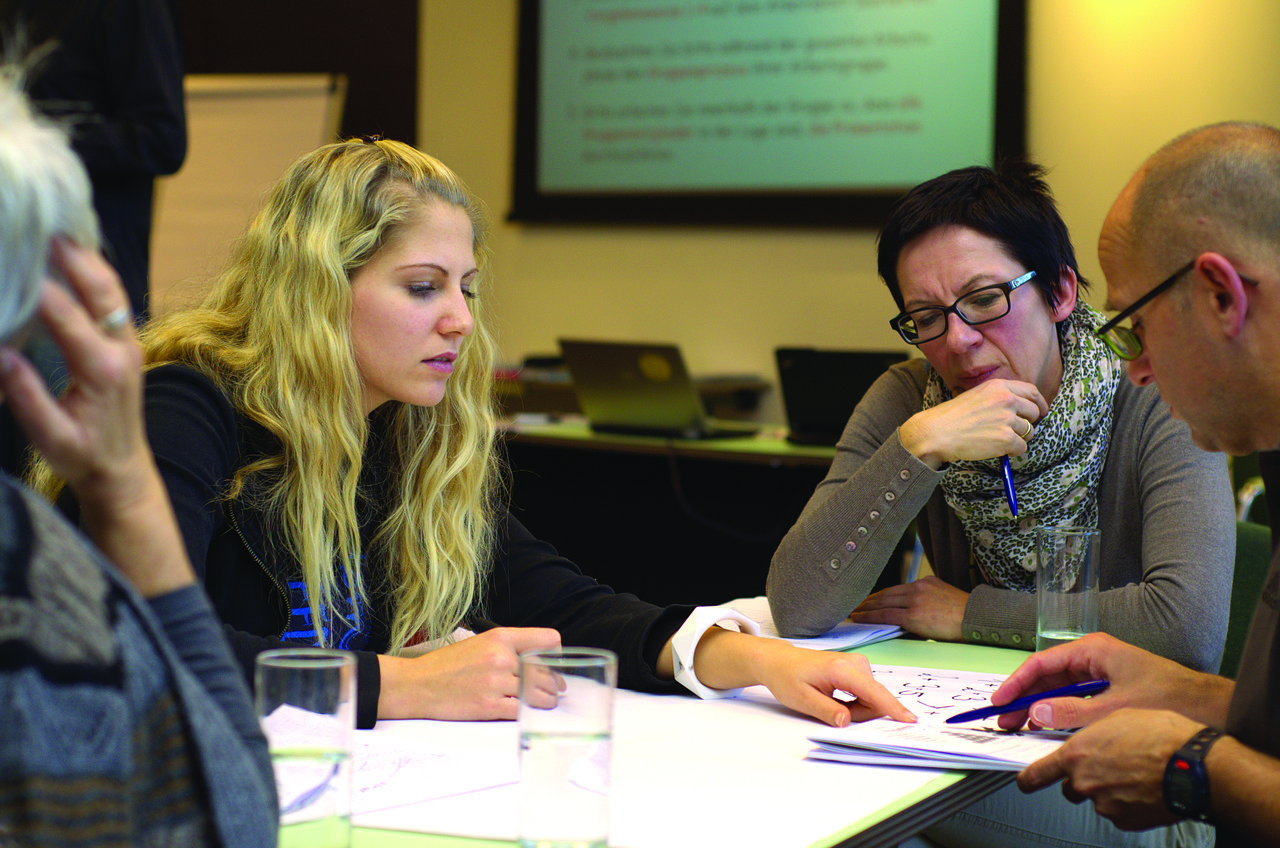 "Really appreciate the prompt service"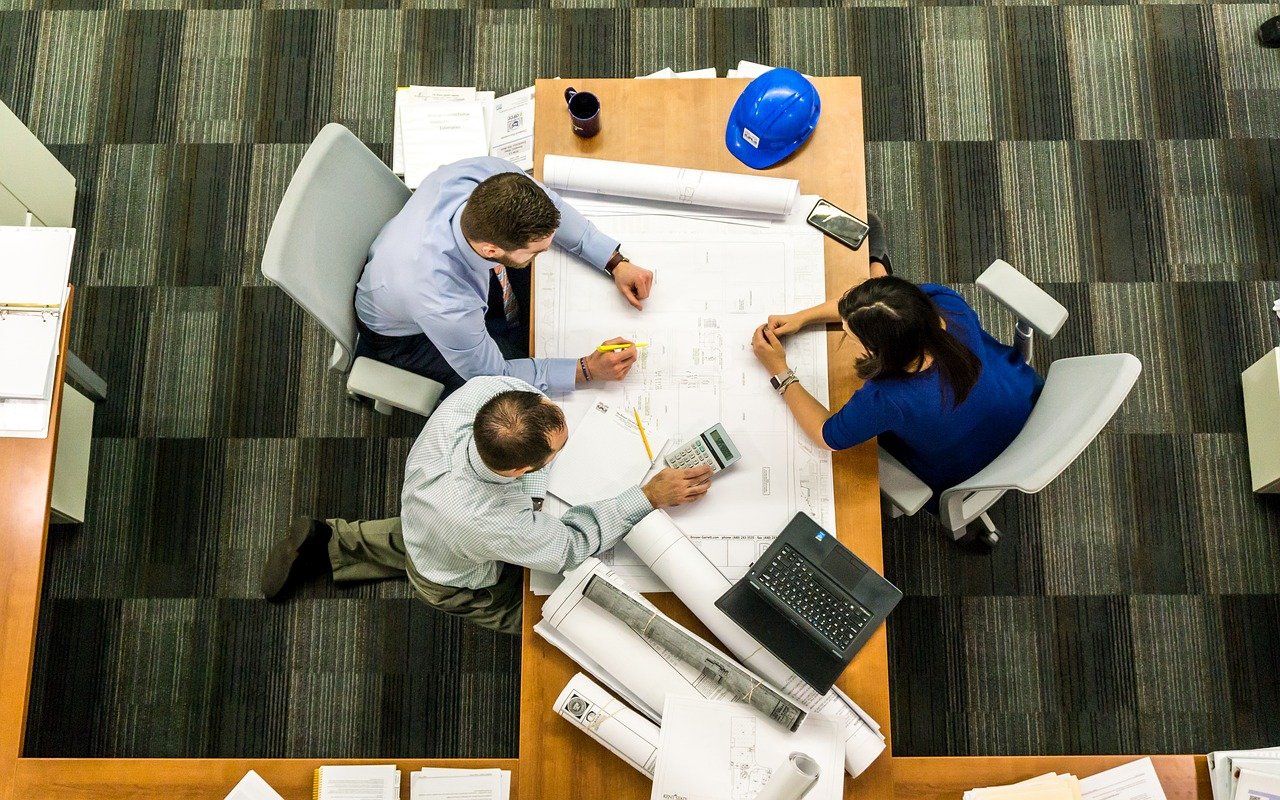 "Such a pleasure to deal with - always go the extra mile"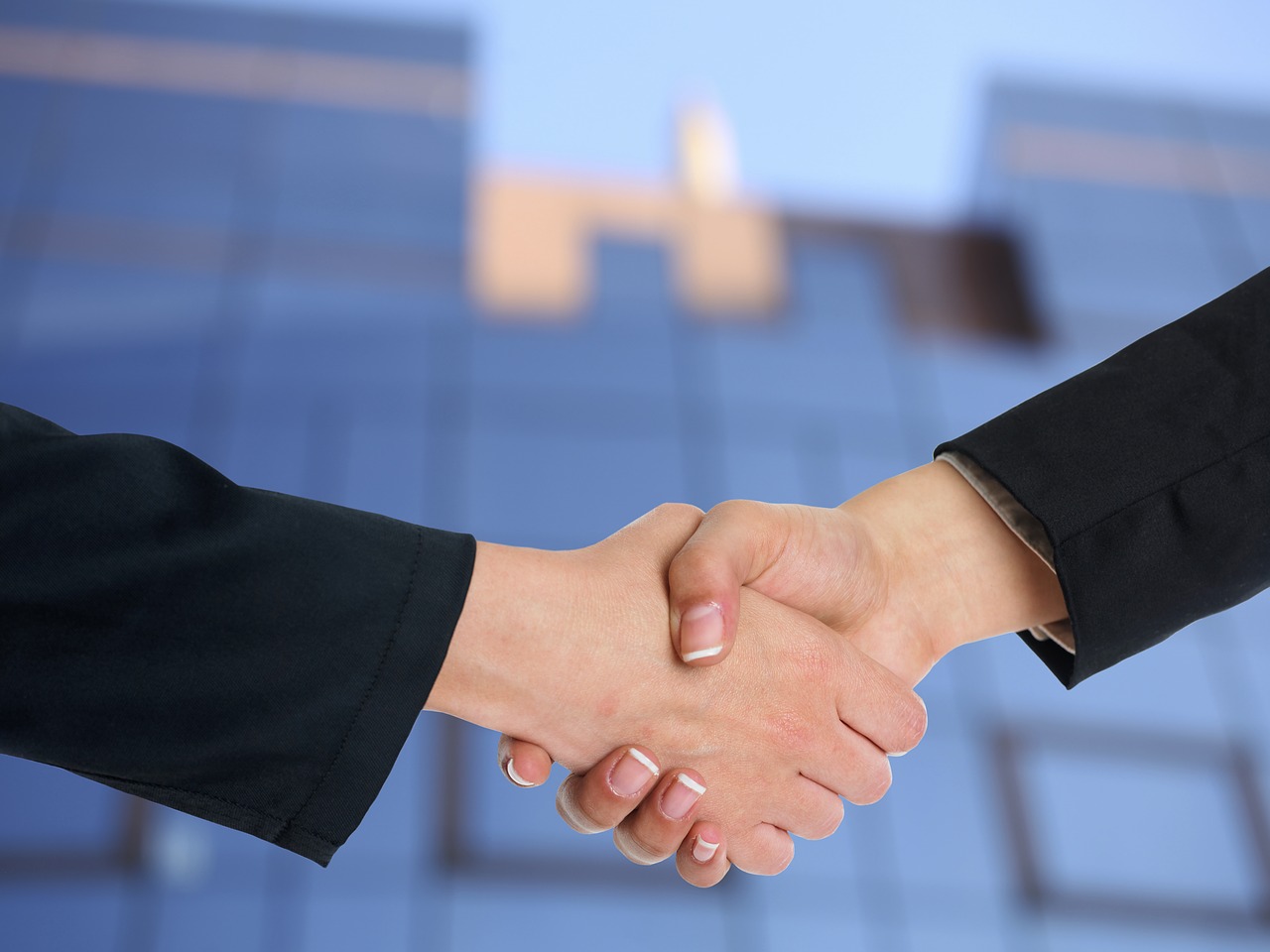 "You guys saved my bacon again"
NZ's premier qualitative recruitment company
Welcome to Prime - New Zealand's premier qualitative recruitment company.
Wanting to take part in some super interesting / cutting edge market research (AND get paid for it)?
Or looking for quality participants for your upcoming qualitative research project?
Then you've come to the right place!
Our Facilities
Prime is also a fully-fledged research facility.
We are proud to offer a choice of four purpose-built research rooms, in a variety of sizes, ranging from 95 m2 down to 10 m2. They are fully equipped - with adjacent viewing rooms, one-way viewing mirrors, and a variety of recording and streaming options.
Whether you are running focus group discussions, one on one in-depth interviews, Central Location Tests (CLT), Neuro Imaging sessions or undertaking Virtual Reality (VR) testing... we have a space that is sure to accommodate your research needs.